Dual SIM Industrial Cellular VPN Router.
Versatile, easy-to-deploy, rugged and reliable VPN gateway designed for harsh environment, providing seamless, secure, fast wireless connectivity to M2M/IoT applications.
The Robustel Industrial Dual SIM Cellular VPN Router (R3000) is a rugged cellular router offering state-of-the-art mobile connectivity for machine to machine (M2M) applications.
Key Features
The feature Link Manager supporting WWAN1, WWAN2, Ethernet WAN,WLAN WAN link backup and ICMP detection
The option Backup Mode supporting cold,warm and load balancing
RobustOS + SDK + App
IPsec/OpenVPN/GRE/L2TP/PPTP/DMVPN
Management and maintenance via Web/CLI/SNMP/RCMS
Robust industrial design (9 to 60V DC,desktop or wall mounting or DIN rail
mounting)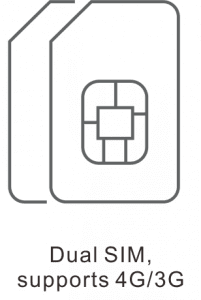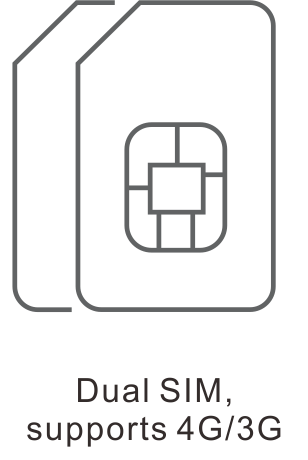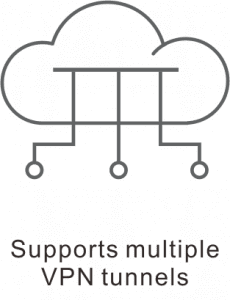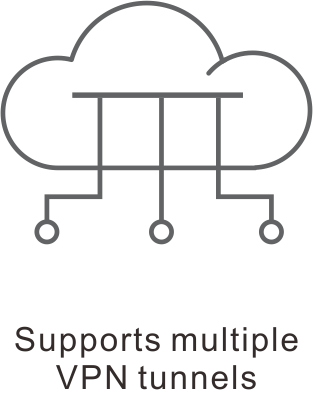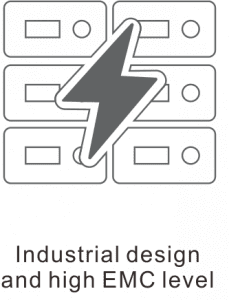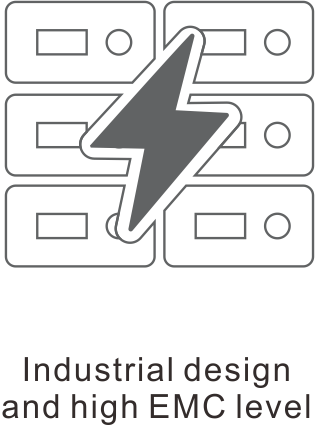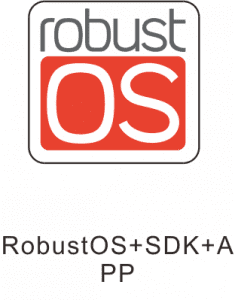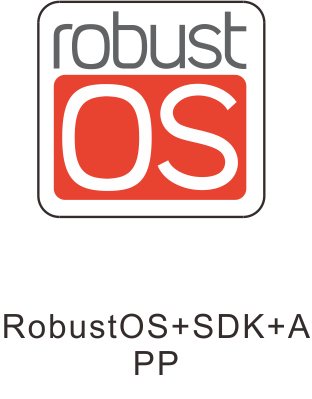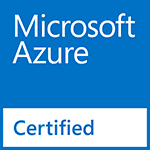 Specification
Cellular Interface
Number of antennas
2 (MAIN + AUX)
Connector
SMA, female
SIM
2 (3 V & 1.8 V)
Ethernet Interface
Number of ports
2 x 10/100 Mbps, 2 LANs or 1 LAN + 1 WAN
Magnet isolation protection
1.5 KV
Wi-Fi Interface (Optional)
Number of antennas
1
Connector
RP-SMA, male
Standards
802.11a/b/g/n, supporting AP and Client modes
Frequency bands
2.412 – 2.484 GHz (2.4 GHz ISM band)
4.910 – 5.825 GHz (5 GHz ISM band)
Security
Open,WPA, WPA2, WEP
Encryption
AES, TKIP, WEP64
Data speed
Up to 150 Mbps
GPS/GLONASS Interface (Optional)
Number of antennas
1
Connector
SMA female with 50 ohms impedance
Tracking sensitivity
GPS: greater than -148 dBm
GLONASS: greater than -140 dBm

Horizontal position

GPS: 2.5 m
accuracy
GLONASS: 4.0 m
Protocol
NMEA-0183 V2.3
Serial Interface
Number of ports
1 x RS-232 + 1 x RS-485
or 2 x RS-232 or 2 x RS-485
Connector
7-pin 3.5 mm female socket with lock
ESD protection
±15 KV
Baud rate
300bps to 230400bps
DI/DO (Software selectable)
Type

2 x DI (dry contact) + 2 x DO (wet contact),

4 x DI, 4 x DO, 3 x DI + 1 x DO or 3 x DO + 1 x DI

Connector
7-pin 3.5 mm female socket with lock
Isolation
3KVDC or 2KVrms
Absolute maximum VDC
"V+" +5V DC (DI), 30V DC (DO)
Absolute maximum ADC
300 mA
Others
Reset button
1 x RST
SD
1 x Micro SD interface
Expansion
1 x USB 2.0 host up to 480 Mbps
LED indicators

1 x RUN, 1 x PPP, 1 x USR, 1 x RSSI, 1 x NET,1 x SIM

Built-in
RTC, Watchdog, Timer
Software (Basic features of RobustOS)
Network protocols
PPP, PPPoE, TCP, UDP, DHCP, ICMP, NAT, DMZ, RIP v1/v2, OSPF, DDNS, VRRP, HTTP, HTTPs, DNS, ARP, QoS, SNTP, Telnet, VLAN, SSH2, etc.
VPN tunnel
IIPsec, OpenVPN, GRE
Firewall
DMZ, anti-DoS, Filtering (IP/Domain name/MAC address), Port Mapping, Access Control
Management
Web, CLI, SMS
Serial port

Transparent, DNP3 Transparent, TCP Client/Server, UDP, Modbus RTU Gateway
App Center (Available apps for RobustOS)
Apps

L2TP, PPTP, DMVPN, RobustVPN, VRRP, QoS,

SNMP, Language, RobustLink

*Request on demand. For more APPs please visit www.robustel.com.
Power Supply and Consumption
Connector
3-pin 5 mm female socket with lock
Input voltage
9 to 60 VDC
Power consumption
Idle: 100 mA@12 V
Data link: 400 mA (peak) @12 V
Physical Characteristics
Ingress protection
IP30
Housing & Weight
Metal, 570 g
Dimension
125 x 104 x 43.5 mm
Installation

Desktop, wall mounting and 35 mm DIN rail mounting
Approvals
Regulatory
CE, NBTC, FCC, RCM, PTCRB, GCF, IC, IMDA, EAC, Anatel, UL, CB, ICASA
Carrier
AT&T, Rogers, Vodafone
Application
E-mark (Vehicle), IEC 61000-4-12 (Electromagnetic Compatibility – Oscillatory Waves Immunity Test), EN50155 (Railway Applications – Electronic equipment used on rolling stock)
Environmental
RoHS2.0, WEEE
EMI
EN 55032: 2012/AC: 2013 (CE & RE) Class B
EMS
IEC 61000-4-2 (ESD) Level 4

IEC 61000-4-4 (EFT) Level 2

IEC 61000-4-5 (Surge) Level 3

IEC 61000-4-6 (CS) Level 2

IEC 61000-4-3 (RS) Level 4

IEC 61000-4-4 (EFT) Level 4

IEC 61000-4-5 (Surge) Level 3

IEC 61000-4-6 (CS) Level 4

IEC 61000-4-8 (M/S) Level 4